Logo Design Evolution – Famous Brands Then and Now
In a world where the internet and video content are kings, modern consumers are used to visuals. Brands with memorable, simple, and attention-grabbing logos are far more likely to succeed. Businesses of all types and scales must beat their competition to remain relevant and reach wider audiences.
Modern businesses need a wide range of marketing strategies to get ahead of the competition. Since doing business online is a trend these days, driving more traffic to their business websites has become a top priority.
One of the tools businesses use to drive more consumers is a logo. A great business logo design is the first thing potential prospects see when they engage with a brand. It's the real face of an organization. A well-designed logo is a visual tool that plays two critical roles in the business industry:
It provides the much-needed brand recognition
It's an essential element of the company branding
Brands use their logo design to convey the message to their target audiences that they deliver quality services and products and are trustworthy and professional. Here's a brief history of the logo design evolution and how the most famous brands developed in time.
Logo Design Factors
A logo should be simple but distinctive and memorable enough to make a great first impression. Such logo design is easily recognized, and it's applicable across multiple media channels. Whether small or large, it should be effective at any size to ensure making an impact.
This is where details and size matter. Every element of the logo from fonts to shapes and colors needs to be managed with care. A logo is a tool that businesses use to convey their brand messages, and it should correspond to what some company is all about.
The imagery and visuals should match your company's business vision and mission. Being consistent across fonts, images, shapes, and colors is the key to maintaining the multi-directional communication between brands and consumers. With that in mind, a logo matters since it:
Is a tool for attention-grabbing
Helps make a memorable first impression
Gives your brand an identity
Corresponds to visual trends making your brand memorable and recognized
Allows you to beat the competition
Inspires brand loyalty and credibility
Caters to your target audience's preferences

The Most Famous Brands – Then and Now
Let's look at some of the biggest and most famous brands and their logo design evolution – how their logos helped them remain relevant and competitive through time.
1. Microsoft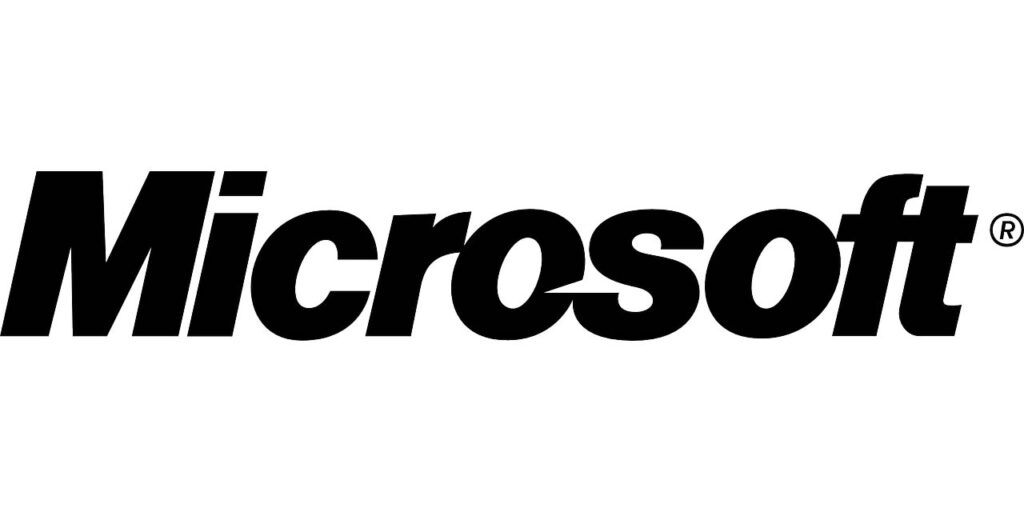 Microsoft, one of the largest, multibillion, multinational US-based technology giants, has kept its logo simple and consistent through time. Their logo didn't go through many changes since its launch in 1987.
Their two main ideas, speed, and motion are uniquely represented in their logo – logo is in italic style where an arrow is placed between O and S to strategically represent the main ideas of what the brand stands for. And it's working.
2. Pepsi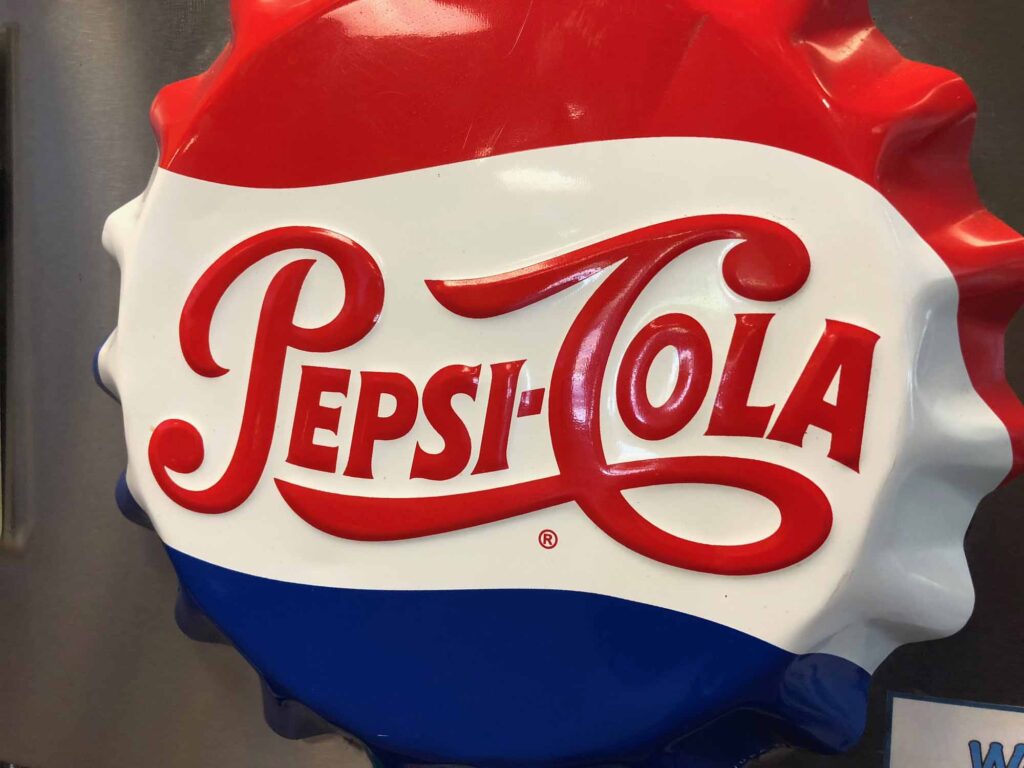 Pepsi launched its original logo in 1898, and it had a few iterations, changing slightly from the 50s to the 70s.
But it was not until 2014 that the brand had decided to change it substantially and go with a more modern logo design.
The new logo has been around since 2014, and it significantly contributed to making this beverage company very popular all over the globe. When you see their logo, you know it's them, and you can almost feel the need to quench your thirst with a cold Pepsi.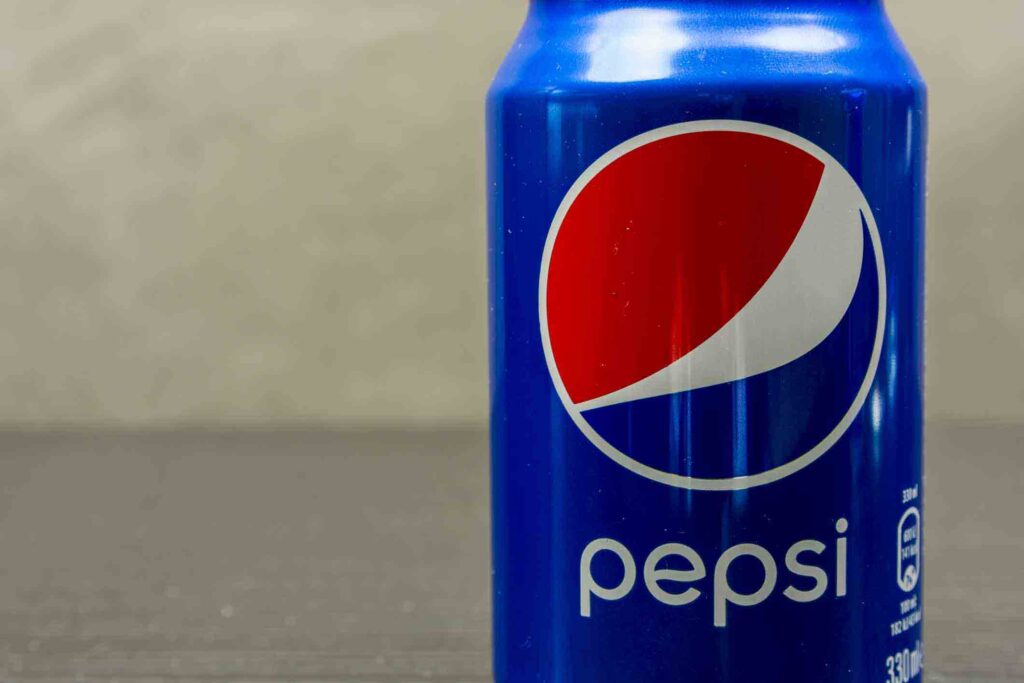 3. Apple
Apple is one of those brands that changed its initial logo entirely until they finally got what they wanted. Their new logo, the bitten apple, is probably the best example of the most straightforward yet most memorable and recognizable logo in the business world.
Having launched in 2007, the logo was meant to depict Newton's discovery of gravity with the scientist sitting under an apple tree.
Later, the brand changed its logo into a much simpler and recognizable image. It has quickly become the most famous logo in the world of mobile and computer technology.
4. Coca Cola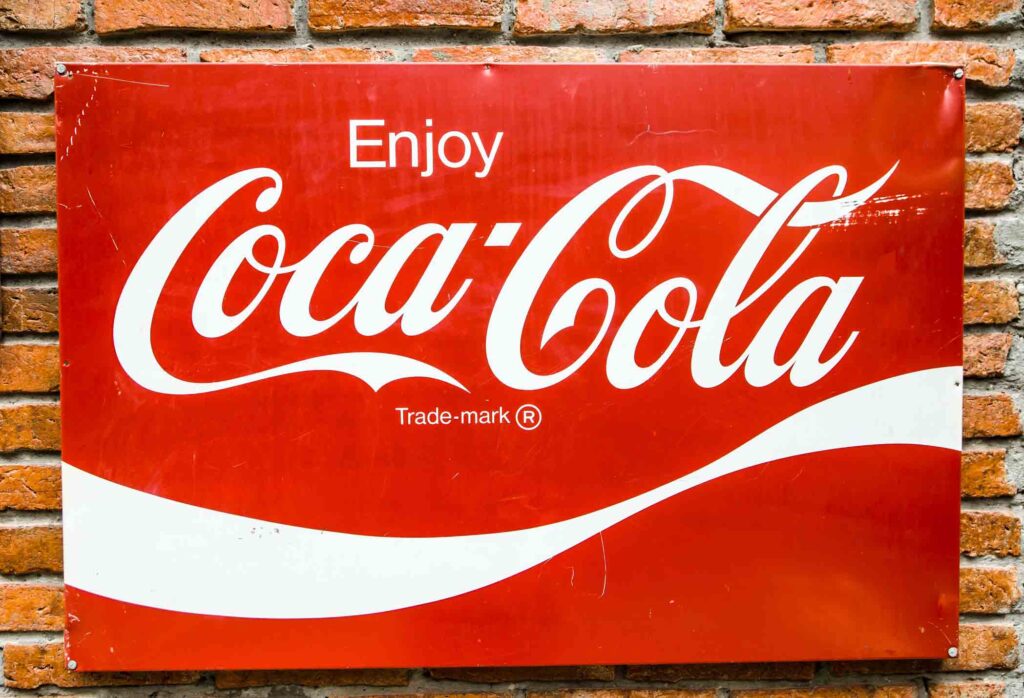 Coca Cola has a logo that's so memorable and recognizable – you know it when you see it. Their logo went through so many changes that it's almost impossible to name them all.
It was first launched in 1886, and the company's name was in the Spencerian script, which was very popular at the time.
Things changed between 1890 and 1891, only to change again in 2003 when the logo design became what we all know. A logo got a classic design in 2007, and the rest is history.
5. Nike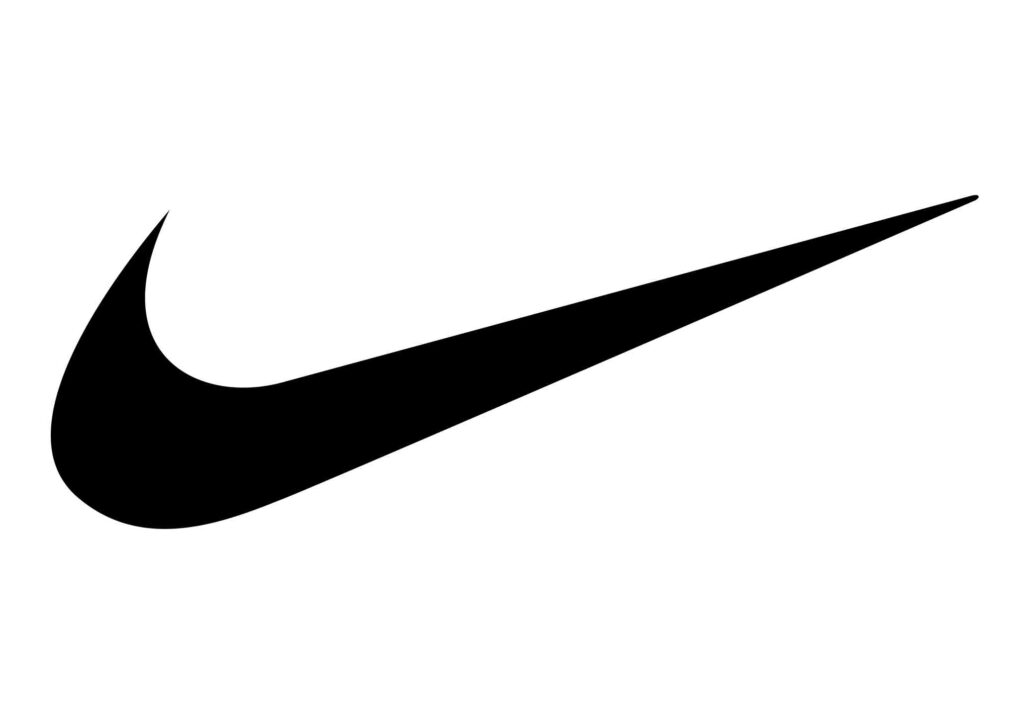 Another example of a logo that went through many changes until reaching its final form. Everything started in 1971 when a graphic design student, Carolyn Davidson, designed the very first Nike logo.
It was ridiculously simple but extremely effective and attention-grabbing. It changed and evolved, becoming more recognizable and memorable.
In 1995, Nike finally decided to adopt the lone swoosh, the logo that almost every person on the planet knows.
Today, when people see the Nike logo, the first three things that come to their minds are quality, athleticism, and speed. It's simple but so recognizable that it's probably the most recognizable logo in the world.
6. Starbucks
In 1986, Howard Schultz opened his espresso cafe with the main idea of serving espresso beverages. He tried to convince the original Starbucks owners of this idea but failed.
One year later, the two Starbucks owners sold their business to Schultz, and he turned it into what Starbucks is today – the most successful chain of espresso bars.
The Starbucks logo was a result of a merging of the two logos – Il Giornale and Starbucks. Some details were left out while others were changed until the logo got its simple green form that all coffee lovers know.
7. Amazon
Amazon is a giant in the world of retail business. The influence and impact this brand have on retail brands are tremendous. It was founded in 1994 under the name of Cadabra.
The brand changed its name into Amazon quite quickly and introduced their current logo in 2000. Their logo design revolves around the idea of delivering smiles from door to door.
This Amazon smile made the brand's logo so noticeable and perceptible. Even though it's quite simple, it's versatile enough to convey brand trustworthiness and quality service consumers are counting on.
8. Burger King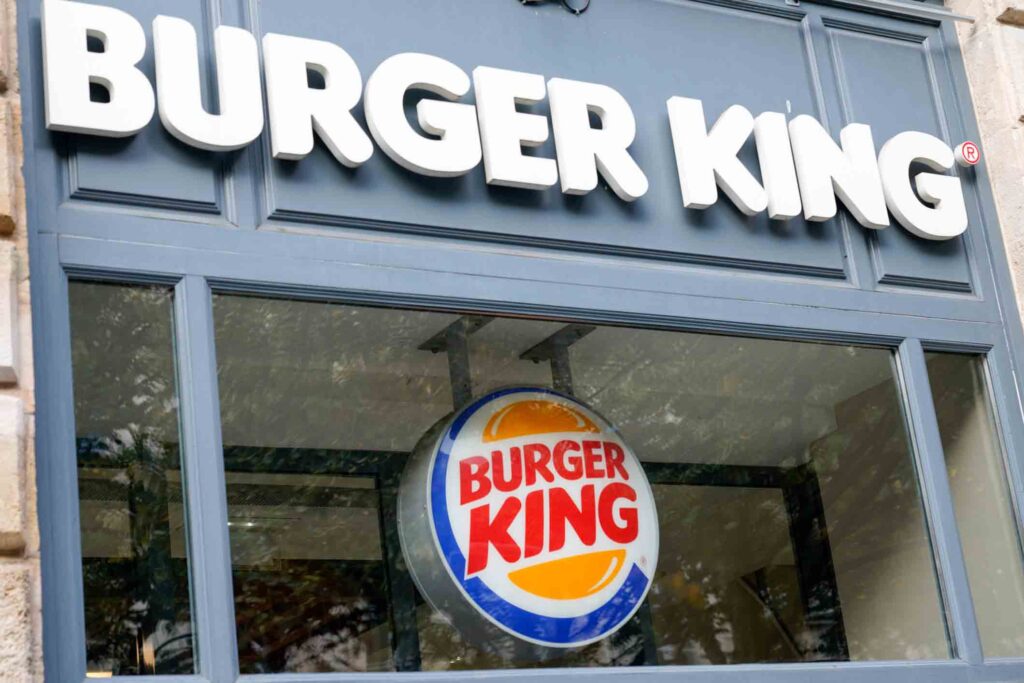 When it comes to simplicity, it doesn't get simpler than the Burger King logo. One of the biggest and most popular fast-food chains in the world, Burger King, has undergone several rebranding changes in the period from 1954 to 1999.
The main elements of their logo are catchy and appetizing colors and simplicity in design. This is what two halves of a bun and a company name in between can do to promote burger business.
Conclusion
Logos have brought the idea of a symbol identifying a company, services, and products closer to the business world. Logo design services are more critical today than ever before. Business trends change very rapidly, and the evolution of logo design follows.
Those brands that can cope with these trends are the ones that will shape the future of branding. As the times change, logos are evolving into more versatile forms, effective across multiple platforms to bring brands closer to mobile and online consumers.
Brands need logos that will work on emails and websites, as well as flyers and billboards. Having an up-to-date, memorable, recognizable, and highly vibrant branding is one of the best ways to stay competitive in the overcrowded modern business landscape.