Really, Nowadays WordPress cover over a third part of the internet. Creative agency and freelancer always suggest customer create their website in WordPress platform. Because WordPress is more powerful and SEO friendly. I have a create a small survey of those people whos WordPress website are 1st page of google with a strong keyword. I have discussed with those agencies and freelancer what kind of accuracy they keep during WordPress website search engine optimization (SEO). Today, my goal is to guide others how to revoke WordPress SEO Inaccuracy. To build a business or website that offers them the self-confidence, faith, and earning required to create the ideal life they want.
Let's revoke these WordPress SEO mistakes and you'll be on your route to more clarity in the SERPs.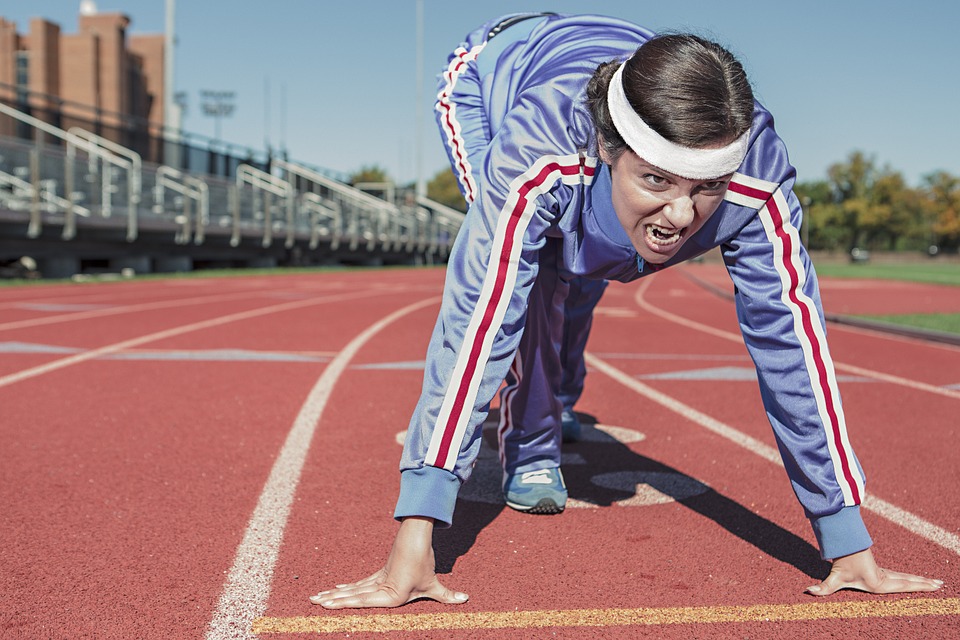 1. You Didn't Create and Submit Your XML Sitemap
An XML sitemap is really such a huge list of all post, page, and part of media on your website. It's what you submit to google over the search console to tell them all things on your website you want to be indexed. You can generate your sitemap using the Yoast SEO WordPress plugin as well, under SEO > XML Sitemaps. Simply make sure you've activated it, and last you can submit the sitemap to:
On your Search Console home page, select your website

In the left sidebar, click Crawl and then Sitemaps

Remove outdated or invalid sitemaps like sitemap.xml

Click the Add/Test Sitemap button in the top right

Enter sitemap_index.xml into the text box that appears

Click Submit.
2. You Don't Implement Simple Schema Markup
Applying schema markup and rich snippets are an attractive way to improve the click-through rate of your web pages inside search results. The markup is neno data that you can use to help search engines parse and understand your website's information more effectively and helpful with updated from breadcrumbs to item ratings.
After installing simple star rating schema markup to show Google searchers how all site's visitors satisfactory with your details could allure visitors to click on your search result due to the 5-star rating.
3. You Don't Set Your Time Zone
When we setup a new WordPress website, one of the most outbrave decisions is selecting your time zone under Settings > General. If you give post or content of a website to schedule and it will publish at an exact time, you'll have a rough awakening when you obtain your article wasn't published at the scheduled time. If you don't insert your time zone accurately, this sway happen to you, so be assured to make this change to ensure your web blog is delivering up-to-date content.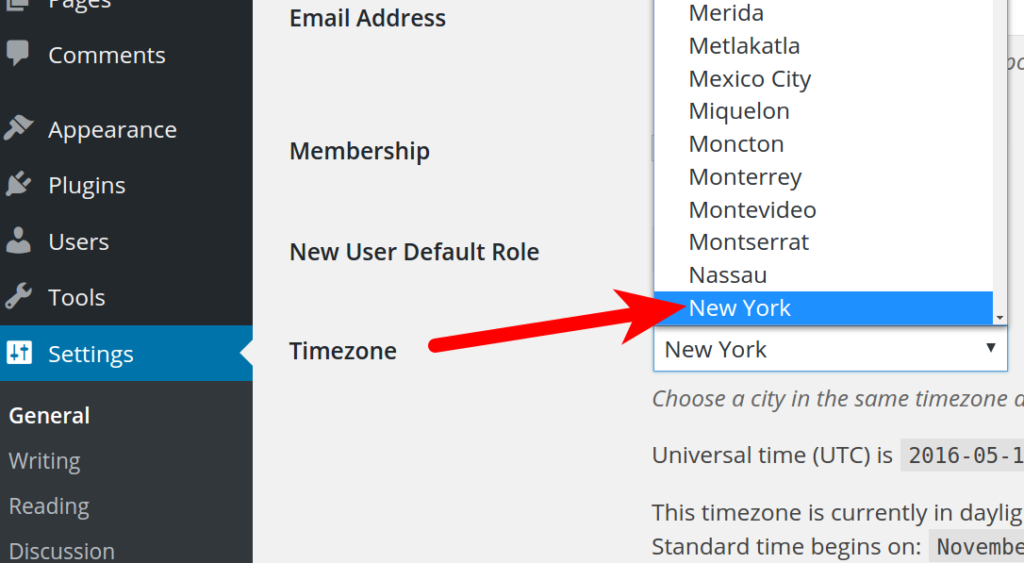 4. You Didn't Link to Your Homepage From Your Footer
Here is a simple one. It's shocking that so many people skip this! Everyone has the name of their brand, why you do not link website or brand name in their footer to site home page from this anchor link! It will benefit with your internal linking tactics as well as help Google identify your site through marked anchor text. Doing this won't affect your site to skyrocket in the rankings, but it's positively a genuine method.
5. You Didn't Set Permalinks to Post Name
Google always likes to deliver people content that's user beneficial. It means still your permalinks are performing to play a tiny part in how your pages rank & click-through rate. Following Settings > Permalinks, regularly be assured to pick an option where the permalink will combine some of the keywords generally covered the post in the H1 tag. The simplest method to do this is to easily select Post name and call it a day or month.
6. You Don't Check for Broken Links
Google always love a net and clean website. That intends you'll want all your links to keep updated and revoke leading visitors towards any pages that are displaying 400 or 500 errors. You can use SEMrush website backlink checker tool or automate this method, straight install Broken Link Checker. You'll get notified via emails when links are broken and you can move and correct them in real-time.
7. You Don't Publish/Update Content Regularly
Regularly publishing or updating content assigns people a reason to regularly visit your website or blog. Its also will help you rank for more keywords, which means more possibilities to achieve visibility in Google's organic search results and pull larger clicks and traffic.
Sometime all these steps may sound complex. It will take so much time and efforts if you have lack of WordPress knowledge. But it will easy if you hire professional freelancer or order services from the ilmosys studio. check this service that will help you to complete your project done.
Conclusion
Do you want to build a website and build traffic using SEO? WordPress is an excellent route to move! Simply make sure you avoid these typical deadfalls and unite to genuine practices. If you can do those couple of points, you'll begin to see definite results shortly. If your website isn't ranking as expertly as you'd like, check that you aren't making any of these common WordPress SEO mistakes. A careful review will resolve any problems delivered a minimum of time.